It may look like a baptism of fire for Leeds on their re-entry to the Premier League after 16 years away but at least the stats are encouraging for them.
It's as if they were never away.
They will be hoping that April doesn't turn out to be the cruellest month.
Meanwhile, another promoted side, West Bromwich Albion, face Leicester City to kick off the new campaign with a Midlands derby. Last season's Golden Boot winner, Jamie Vardy, will be smacking his lips. The Hawthorns has been a happy hunting ground for the chief fox in the box.
In 2014-15, Leicester won 3-2 there as part of a brilliant run to escape the relegation zone. Vardy even selected a Baggies shirt when he appeared on BT Sport's 'What I Wore', because of the significance of that.
Then, in 2017-18, his wonder strike at the Hawthorns was named the club's goal of the season.
Fulham, who won the Championship play-off final, start by hosting Arsenal in a London derby. Fulham's last stint in the Premier League was two season ago and they lost 5-1 and 4-1 to Arsenal. Ouch.
Sheffield United may be hoping they can make hay while the late summer sun shines in September.
September will also see a rare, vintage fixture – a Yorkshire derby in the Premier League!
Meanwhile, if you happened to see 'November and December' trending this morning, there's a good chance it was because Tottenham Hotspur fans were bemoaning their winter fixture list.
They'll face Manchester City, Chelsea, Arsenal, Liverpool, Leicester and Wolves during that period.
And, of course, all eyes are on Boxing Day.
That will see new Arsenal signing Willian facing off against his former club Chelsea.
Tasty. We cannot wait.
Share this page
Share this with
Copy this link Top Stories
'Belief' led to Buttler turnaround 22 Aug From the section
Maguire to fly home after not guilty plea 22 Aug From the section
Goals, goals, goals – why Bayern v PSG is such a mouth-watering match-up 22 Aug From the section Also in Sport
Kent, India, Perth and… Cruyff – Crawley's route to 'dazzling' maiden Test century
The basketball star who stopped to win a man's freedom
Hall, Matthew and Kang in best shots of Women's Open first round
'I blank out the people that tell me to stick to sport'
Key Pakistan trio on bubble life, Anderson and more
Howling like a werewolf cooking with Eddie Hearn
Watch: Yeboah's wonder goal against Liverpool and other Leeds Premier League goals
Your all-time Champions League XI
'Messi has never been closer to leaving' – Balague on what Koeman faces at Barcelona
'People will always be negative but take nothing to heart' – UK's first Muslim female ref
Watch: Fan jumps into river to retrieve baseball
How do you solve a problem like bad light?
Watch these cracking shots from the World Snooker Championship – and find out which was the best
Explore the BBC
The Billion Pound Property Boom
The inside story on the UK's fastest growing city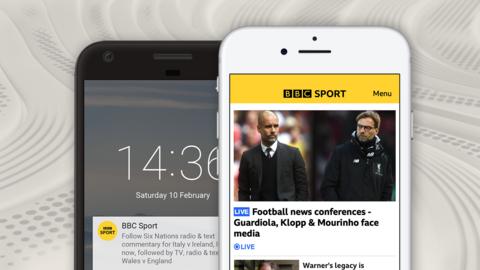 Football notifications, social media and more
Get latest scores and headlines sent straight to your phone, sign-up to our newsletter and learn where to find us on online.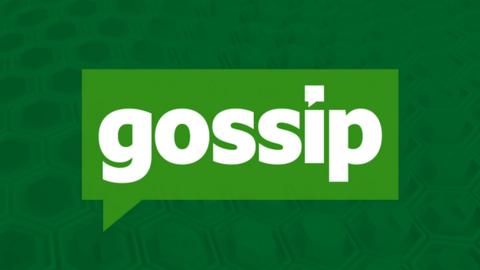 Today's football gossip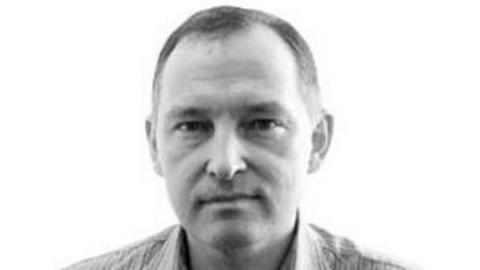 Phil McNulty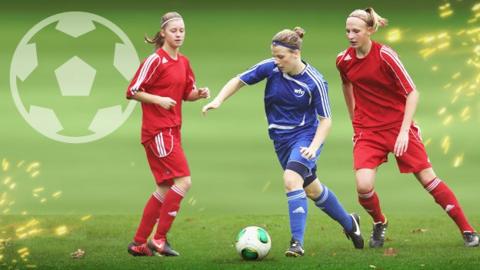 How to get into football Football
Copyright 2020 BBC. The BBC is not responsible for the content of external sites.